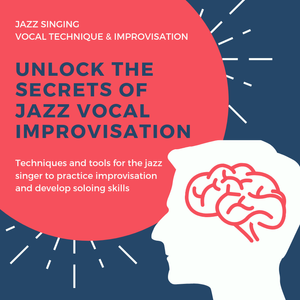 Are you curious and want to learn more about Jazz Singing? 
Visit my Jazz blog and discover my articles-posts about the voice and improvisation in jazz music. 
Unlock the secrets and find out techniques and tools for the jazz singer to practice improvisation and develop soloing skills. 
Let's keep in touch and share our views, to contribute to the global debate about jazz education! 
Cheers, 
Irini